Freebies: 10 Cute Vibrant iphone Wallpaper ~By Pixelgirl Presents
Iphone had become a revolution in the IT or Mobile industry.. More and more people using iphone… Therefore, I'm here today to share with you the very cute and vibrant iphone wallpapers to you… By pixelgirl Presents.

firstrabbit

joohliah

indeepop

ploop

indeepop

Ballet Girl

shanalogic

liludori

indeepop

execute-gfx
via: pixelgirl Presents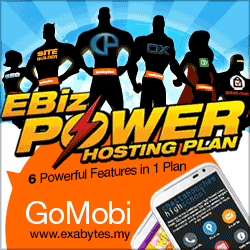 Spread the word.
Sharing is caring. Share with your friends.