15 Urban and Modern Architecture
What do you think of Urban Architecture?
Arch Daily is a website that haev a great collections of modern and urban Architecture. Here's a shortlisted Top 15 Urban and Modern Architecture such as library, avenue, houses, medical center, hotell and more.
You might also interested in:-
Volume B store, by Marcio Kogan
Waterville, Semi-Ds. One home. One Pool
Camping Service Area ~by Archea Associati
Magik cafe ~By Karim Rashid
You think it should be in the list too?
Share with us. Send links to the comments.
---

1504 Roosevelt Avenue, by RSVP



Ordos Hilton Hotel, by VMX Architects

San Pablo, by URBANA

Tattoo House, by Andrew Maynard Architects

3LHD to design private medical center in Croatia

Zenith Strasbourg, by Massimiliano Fuksas

RandstadRail Station Beatrixlaan Den Haag, by Zwarts & Jansma Architecten

Munch Museum and Deichman Library in Oslo competition results

Scandinave Les Bains Vieux, by Saucier + Perrotte architectes

RATP Bus Center in Thiais, by ECDM

Scottsdale First Assembly, by debartolo architects

Mercado Design, by Tao Arquitetura

Letterbox house, by McBride Charles Ryan

Vila Joiosa Auditorium Theatre, by Arquitecturas Torres Nadal

drdharchitects wins library and concert hall competition in Norway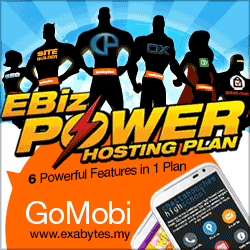 Spread the word.
Sharing is caring. Share with your friends.