Best of Fashion Photography ~By Quentin Shih
Quentin Shih is a photography and director. Quentin Shih do shooting for clients like Adidas, Microsoft, Sony, Nokia, Redbull, Nestle DHL, Jeep and more more big names. Quentin Shih's work also been exhibited Beijing, Museum of Modern Art, Moscow, Russia.
Here's a great collections of Fashion photography taken by Quentin Shih.
You might also like:
Top 15 Funny T-shirt Design ~By Deez Teez
Fascinating Photography ~By Karl Rothenberger
Fashion: Stylish Exhibition ~By Phillip Toledano
via: Quentin Shih
---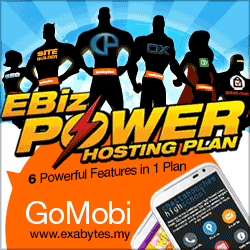 Spread the word.
Sharing is caring. Share with your friends.