Top 25 Neat Layout Websites for Inspirations – White
Beautiful White Layout
Here's a collection of white neat layout websites for inspirations collected from various CSS gallery sites.
As for this collections, you can get inspiration from their CSS styling from layout to design to typography.
You may also visit the previous collections below. Everyone of them is so interesting.
13 Appealing Nike Websites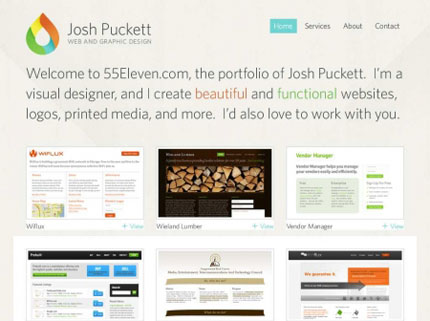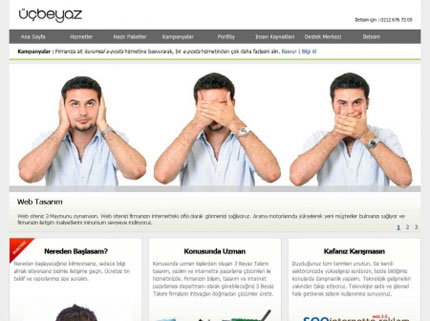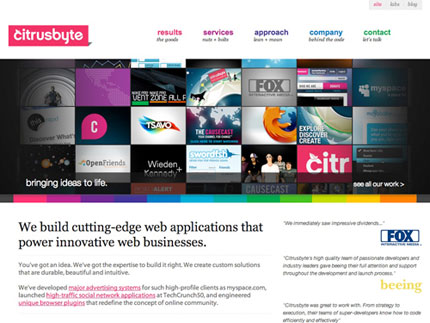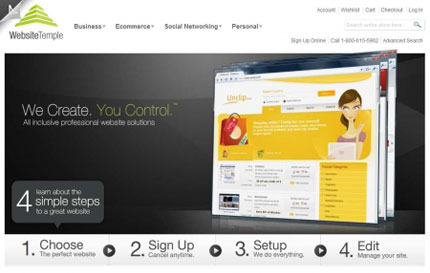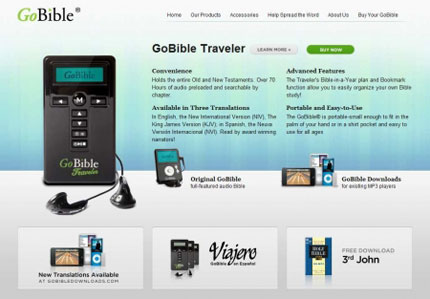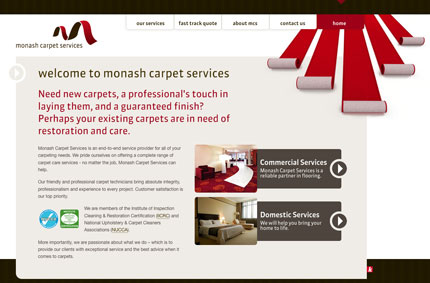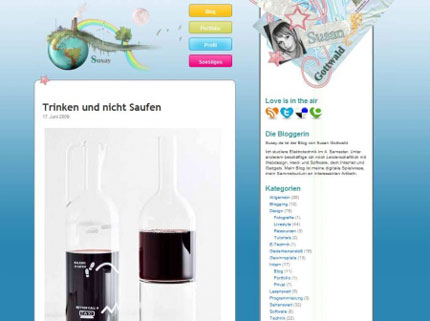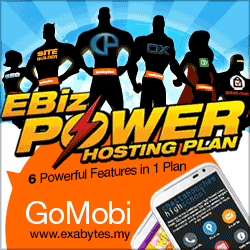 Spread the word.
Sharing is caring. Share with your friends.