29 Most Interesting Movies iPhone Wallpaper
This is a series of Mega Collection of Really Nice iPhone Wallpaper
In addition to the mega Collections, previously featuring 20 Really nice abstract and pattern iPhone Wallpaper and 30+ Digital Art and Illustration iPhone Wallpapers, Now we have it for the Movie fans.
Hope you all enjoy it.
Movies Wallpaper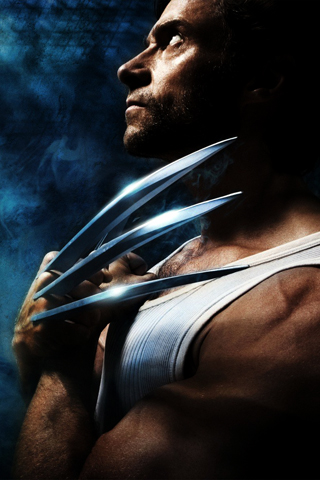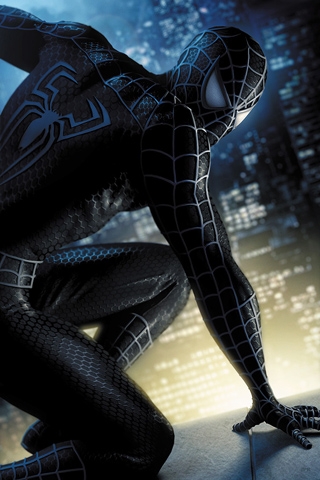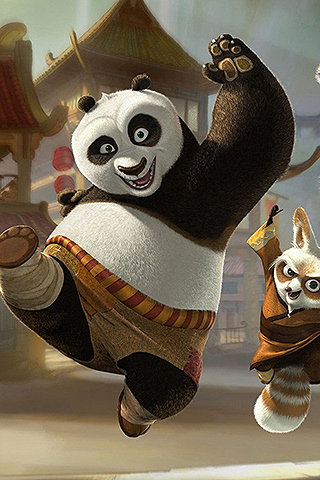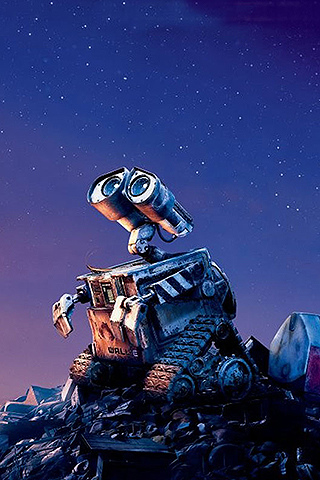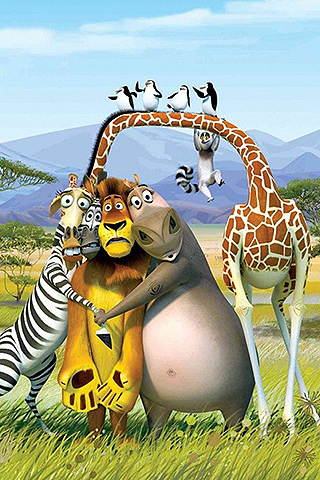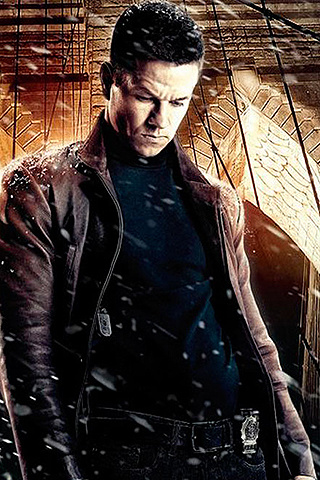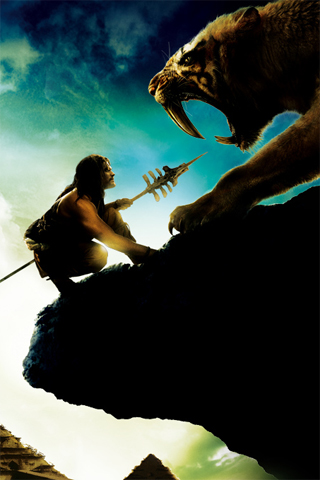 ---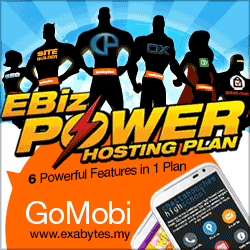 Spread the word.
Sharing is caring. Share with your friends.