40 Splash Inspired Advertisements
What a Splash!!!
Here's a collection of Creative advertisements inspired from splash. Did you miss out the Alchoholic Ads and Automotive Ads Collection?
---
What do you think of the Splashing Ads here?
You have something more interesting to share with us? Comments here to share with us.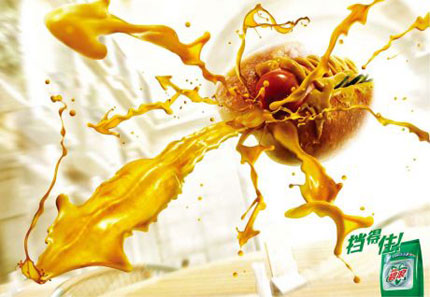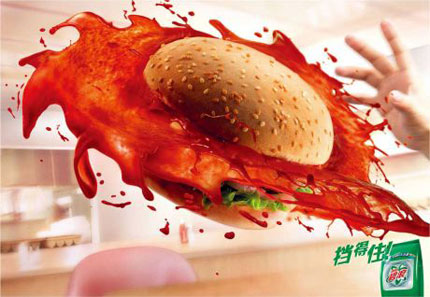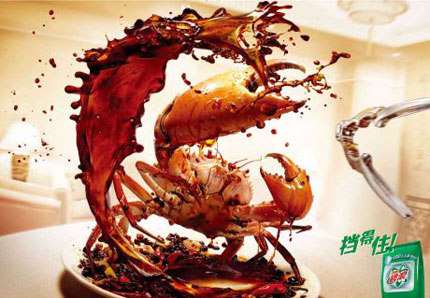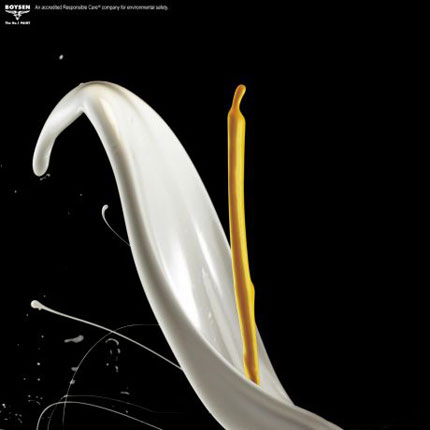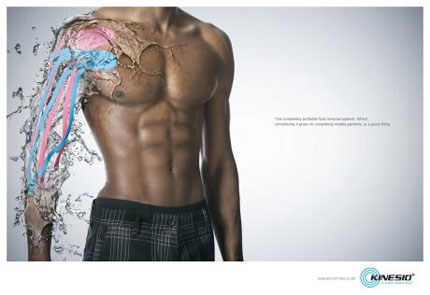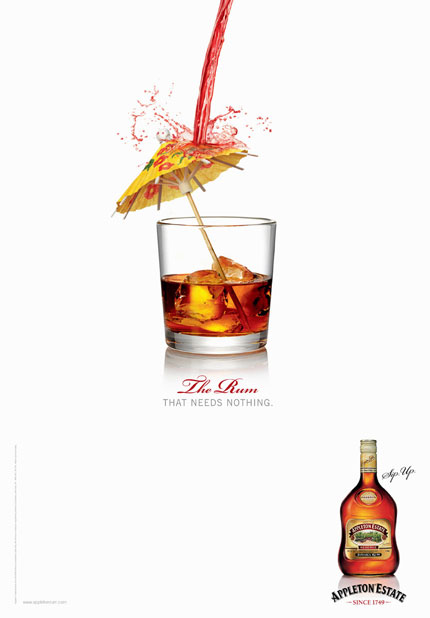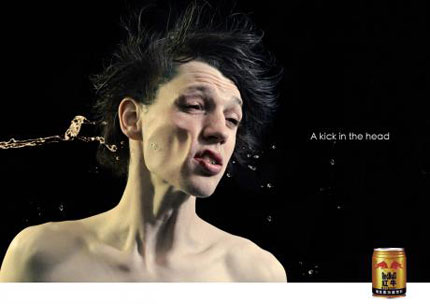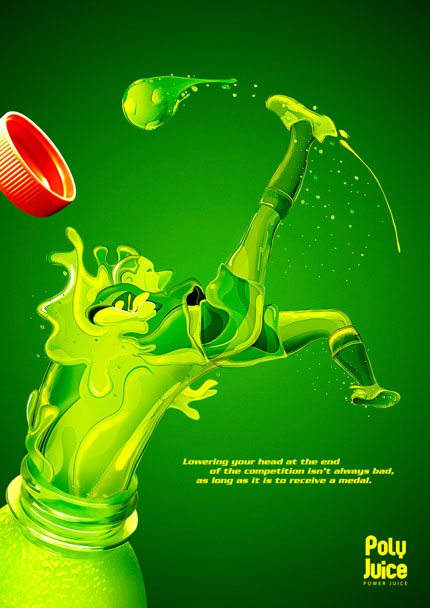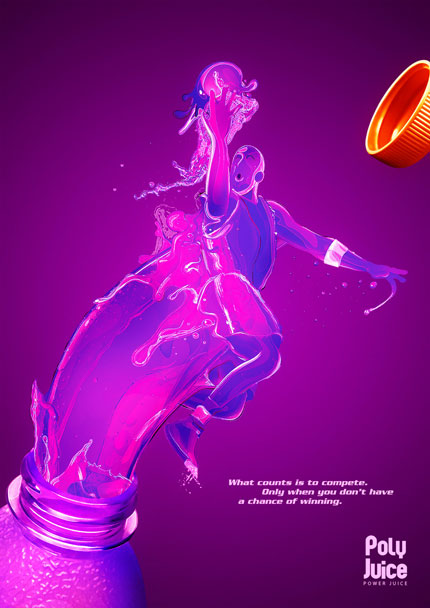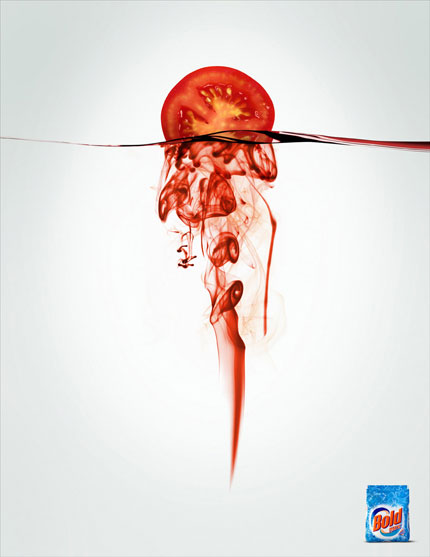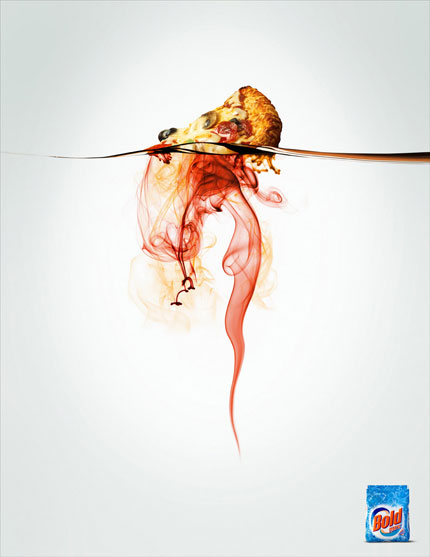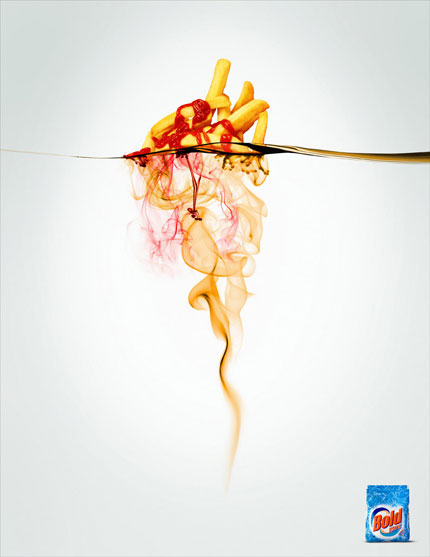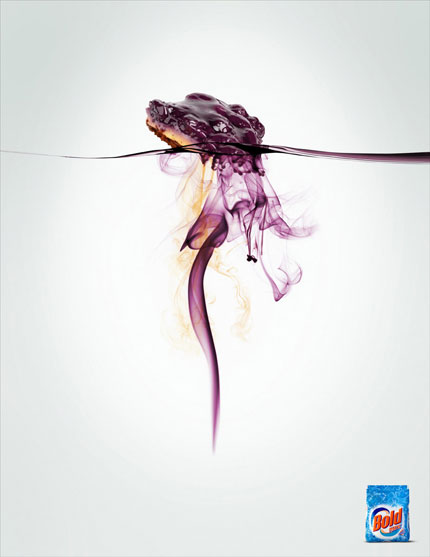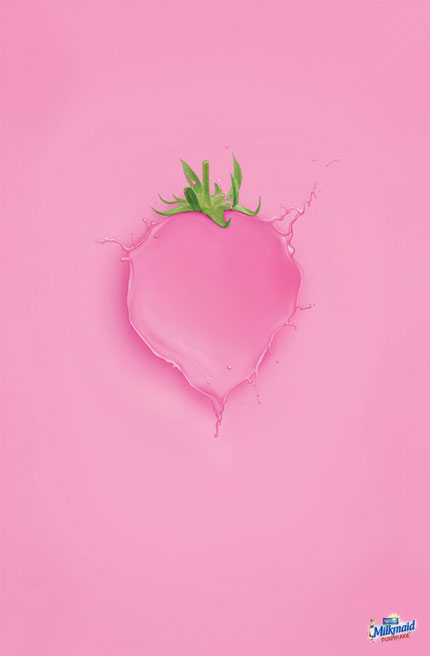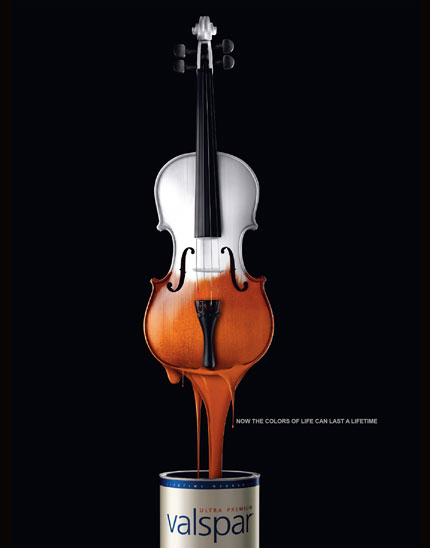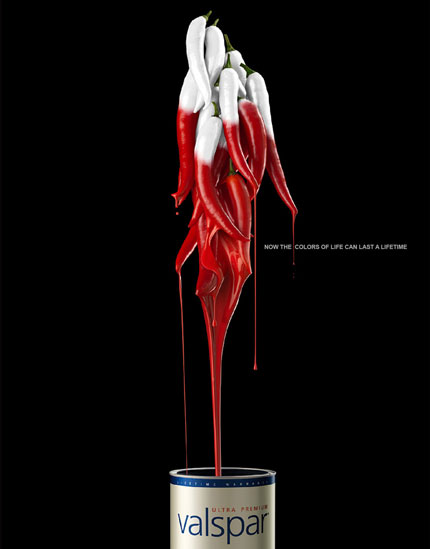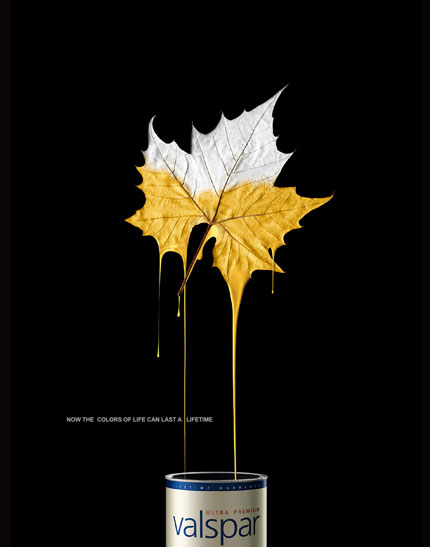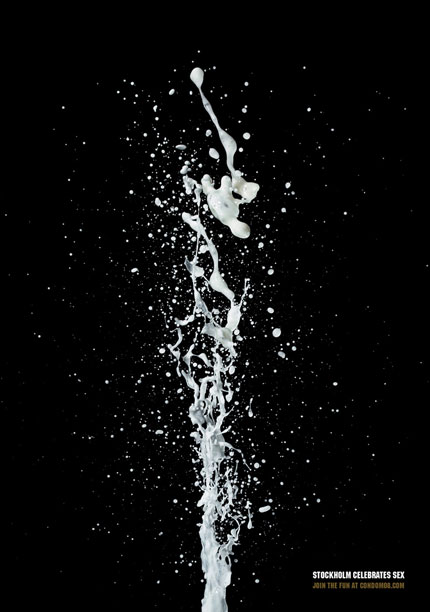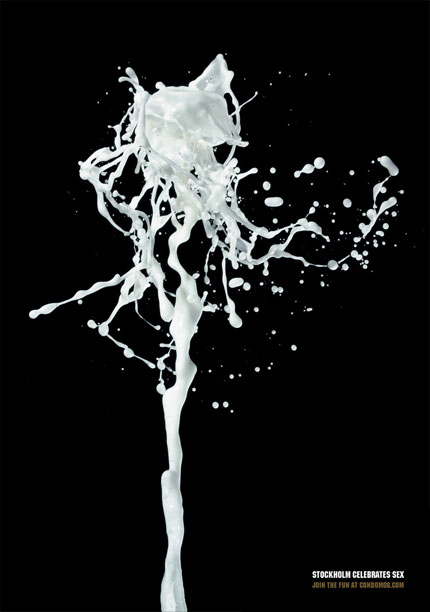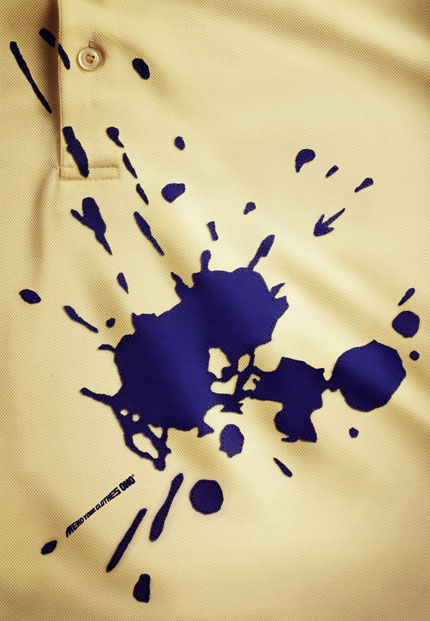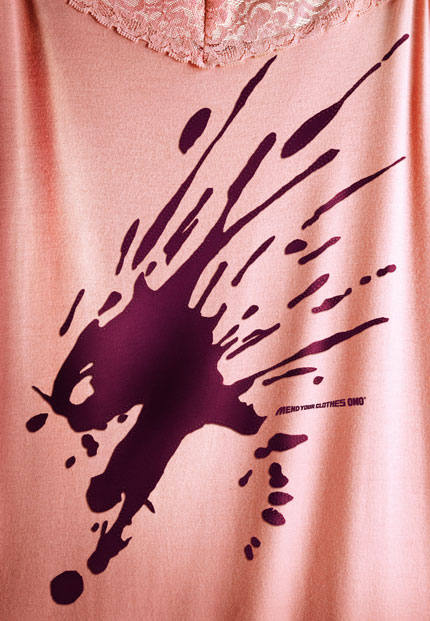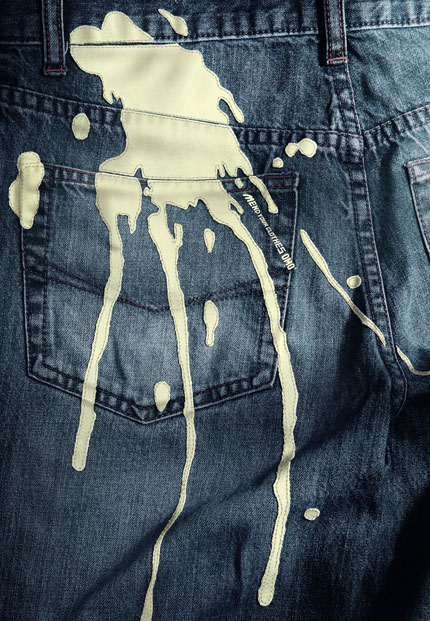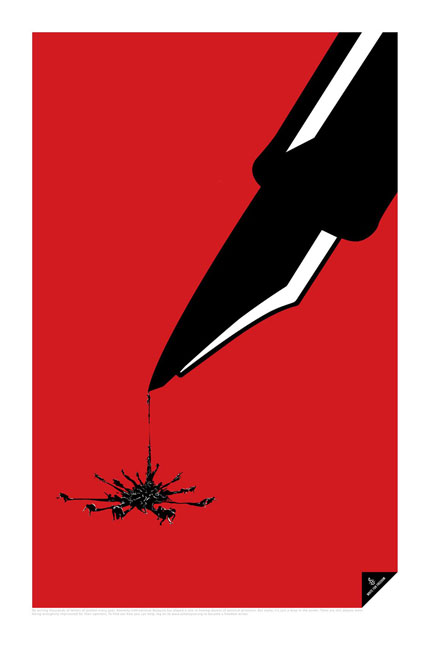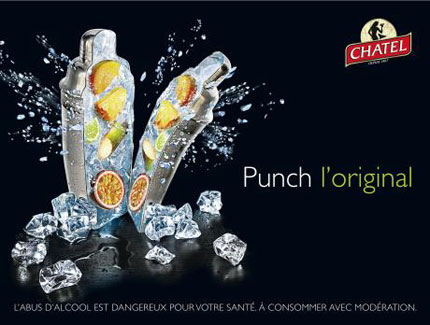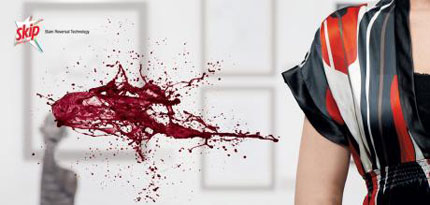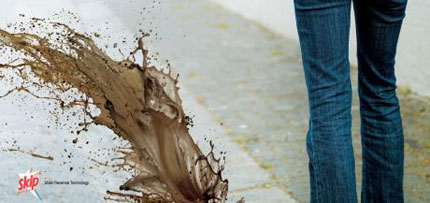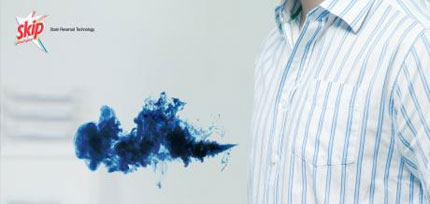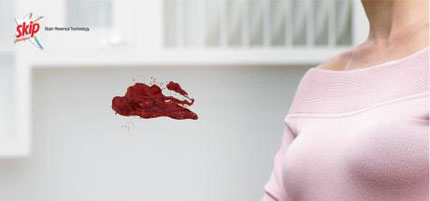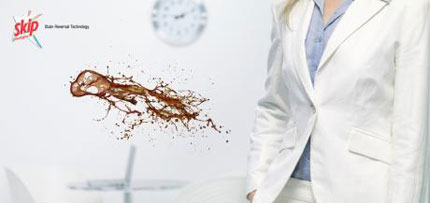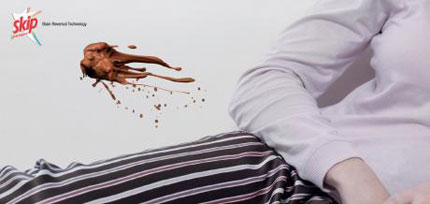 Resources
---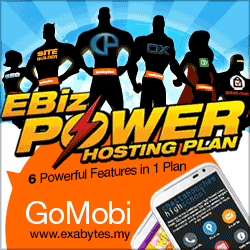 Spread the word.
Sharing is caring. Share with your friends.