5 Ultimate Resources of Premium Templates
Everyone wants a high quality templates for Magento, WordPress, Tumblr or any other platform. Here's a list of high quality premium templates that you may wanna pay a visit.
Extreme Magento Themes
Mojo Themes
Gala Themes
Elegant Themes
Woo Themes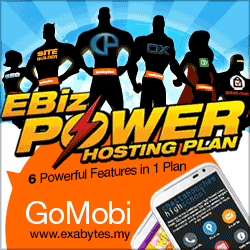 Spread the word.
Sharing is caring. Share with your friends.