This is a series of Mega Collection of Really Nice iPhone Wallpaper
Due to high demand on iPhone wallpapers, I've decided to showcase iPhone wallpaper this month. Besides abstract and pattern, I will showcase iPhone wallpapers with different themes such as animal and insects, sexy and pretty, anime character and games, popular brands, illustrations and drawings, and more.
For teaser, here's the handpicked 20 abstract and pattern iPhone Wallpaper.
Abstract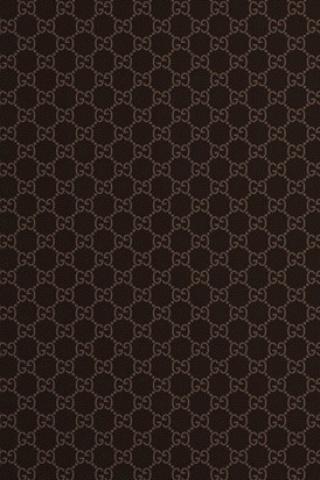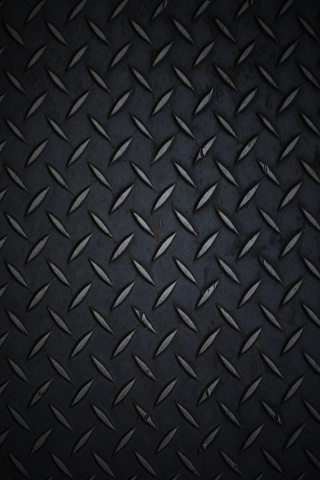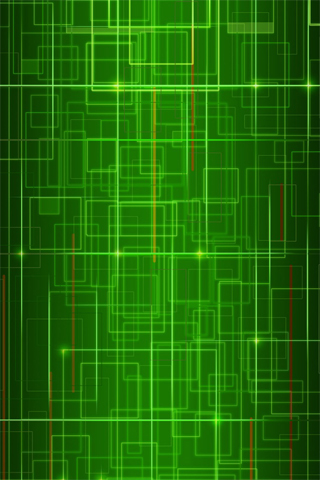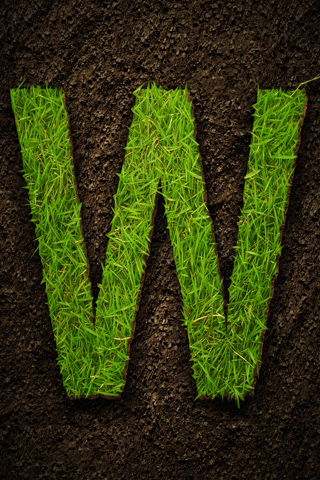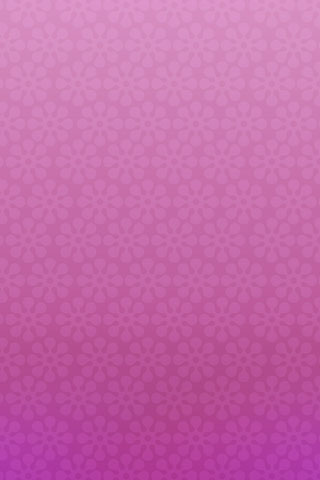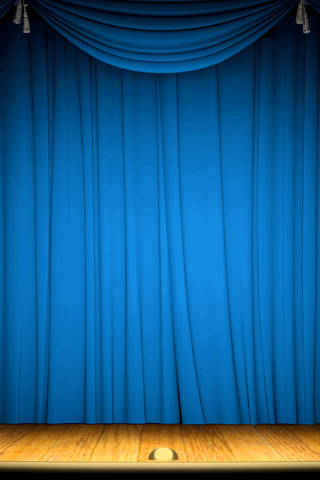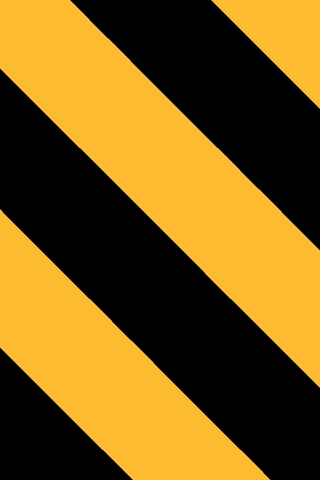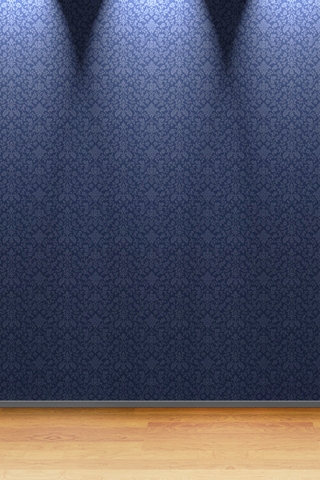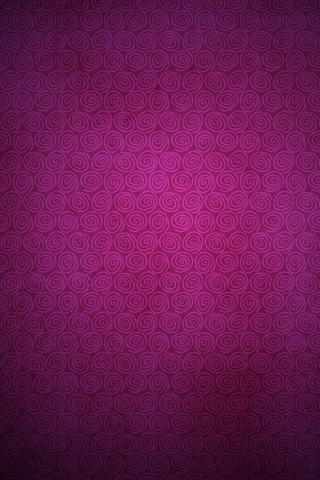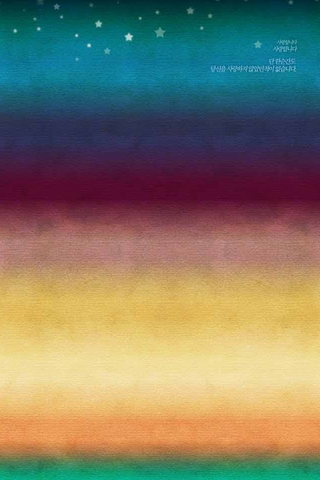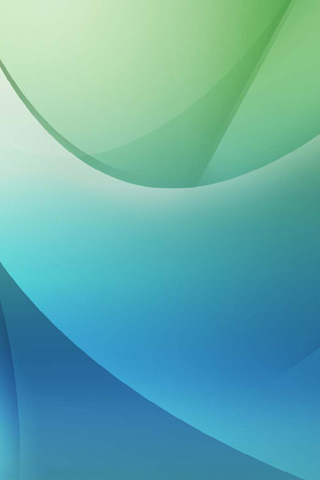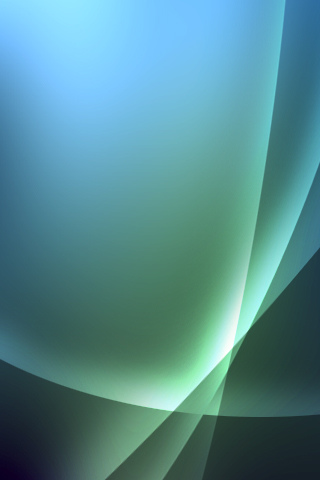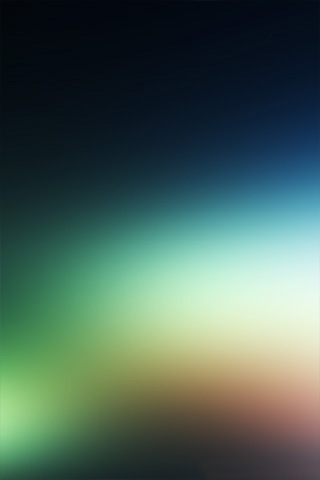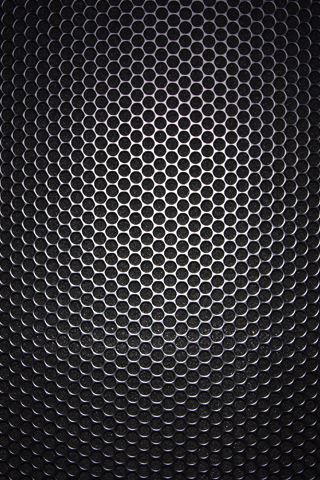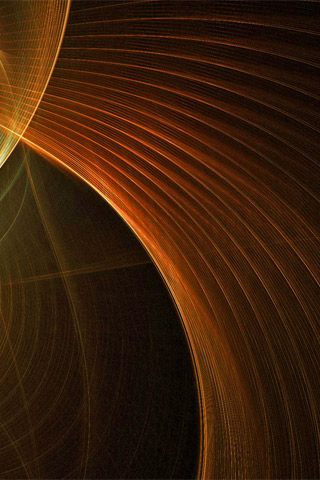 Do come back for more.
You might also like this:
---