How do you stores your book?
You have a collections of books or magazines at home that u need to organise it on a Rack?
Here's a list of 30 creative Magazine Rack that I've compile for reference. Racks made from wood, steels, and more materials was used in all kinds of creative ideas of developing a rack. Other than magazines, these creative racks can also be used for print brochures, catalogs and booklets.
Which is your favourite?
Share with us. Your favourite rack or your home creative rack.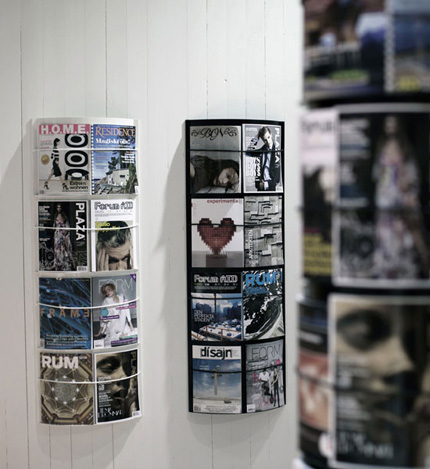 Subway – design by: thomas bernstrand

Septiembre (chair+magazine rack) – design by: miguel angel iranzo sanchez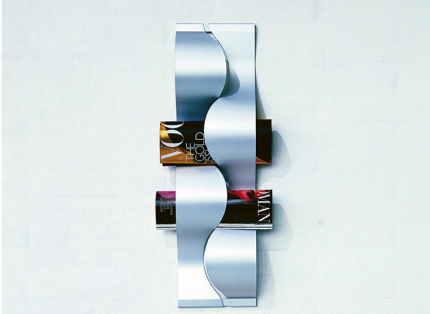 Wallpaper Magazine Rack – design by: Maria Berntsen

Sprung Magazine Rack – design by: Michael Sodeau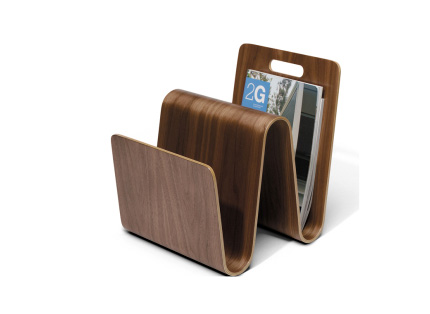 W Magazine Stand – design by: Eric Pfeiffer

Portariviste Four-Pocket Magazine Rack – desgin by: Giotto Stoppino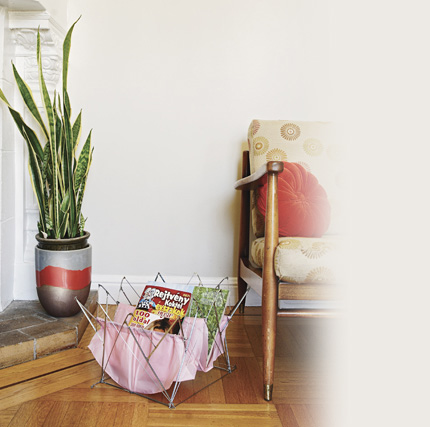 Broken Umbrella Challenge Winner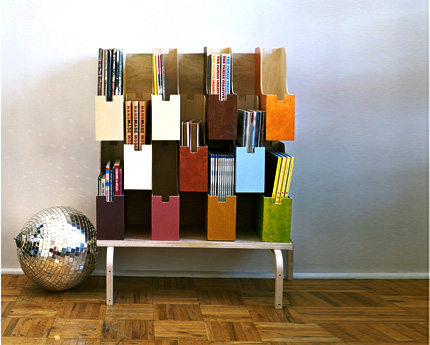 Hot Toddy Periodical Table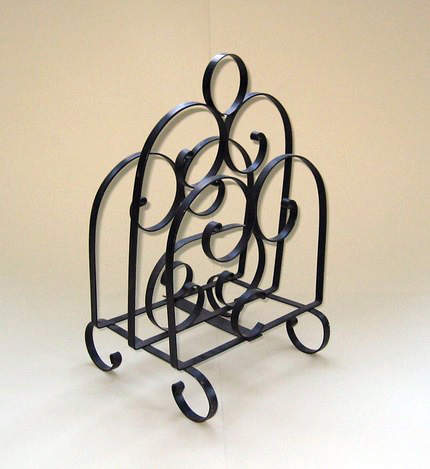 Vintage Ornamental Metal with Scroll Design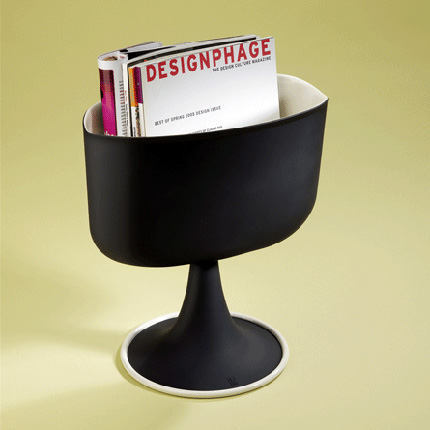 The Mela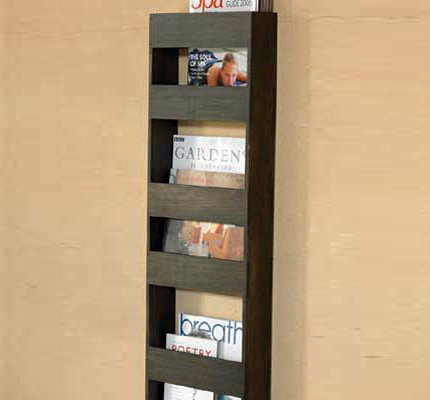 Kiri Wood Magazine Rack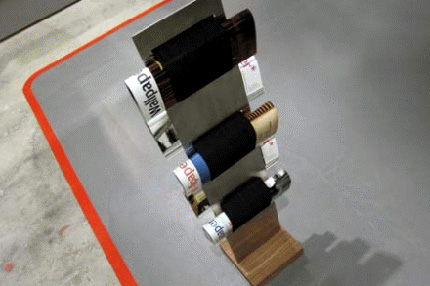 Stainless Steel Floor Mounted Magazine Rack – design by: BONNELYCKE ARKITEKTER MDD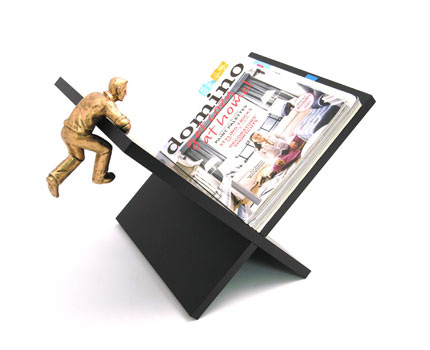 Human Magazine Rack – Thinking Man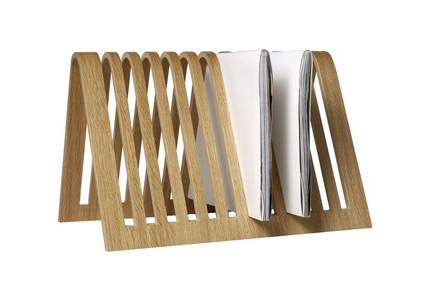 RAK Magazine Rack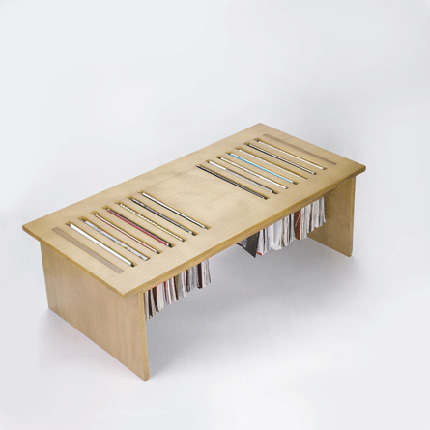 Magtable Coffee Table – desgin by: Satina Turner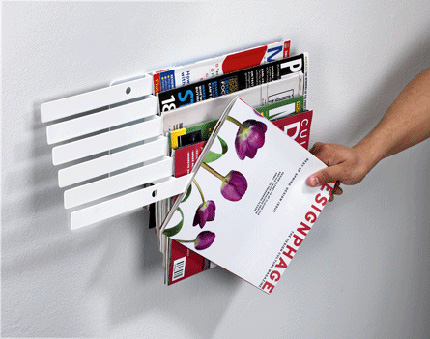 Illuzine Magazine Rack – desgin by: Satina Turner

Umbra Loft Magazine Rack in Black

Reading Sophisticates Bookends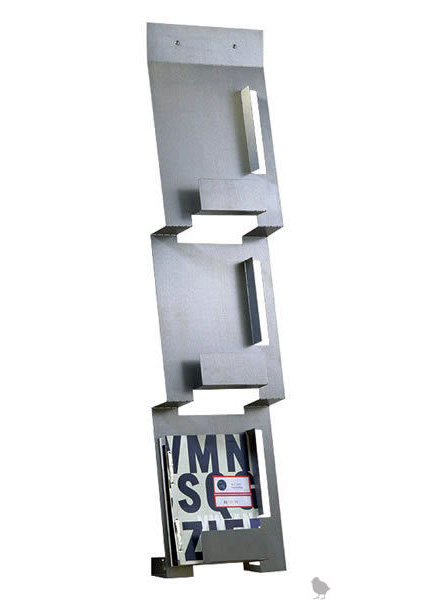 3d Wall Mount Magazine Rack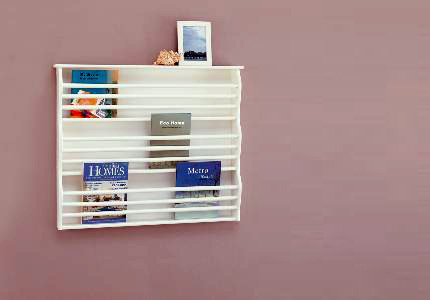 Deluxe Wall-Mount Magazine Rack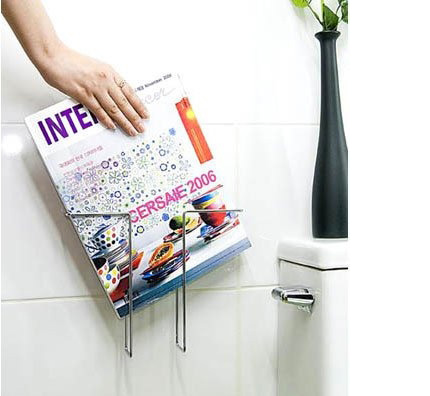 Magazine Rack – Chrome

Toilet Magazine Rack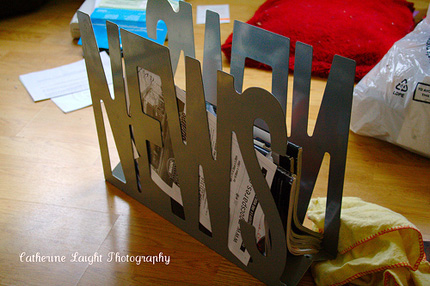 Typographic Rack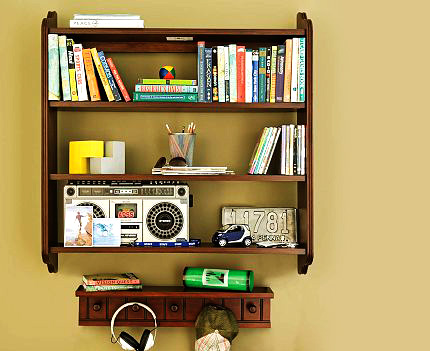 Beadboard Wall System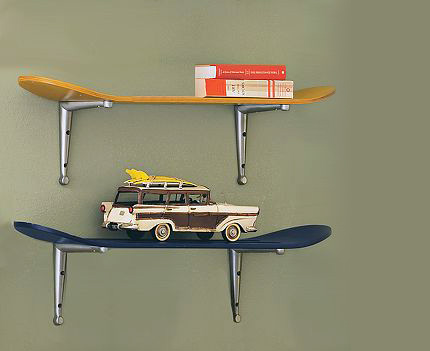 Skateboard Shelf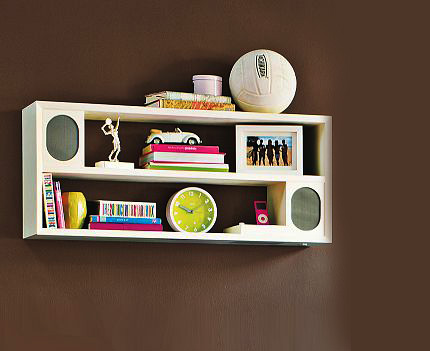 Rockin' Speaker Shelf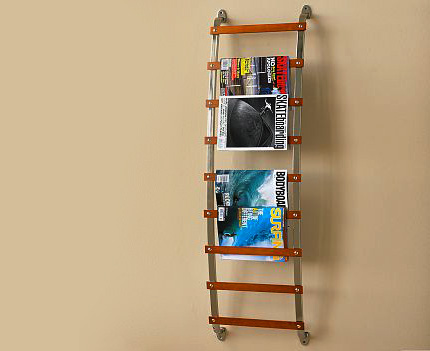 Ladder Mag Rack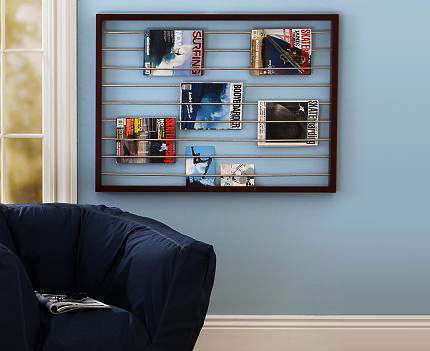 Small Hang-It Display

Mountain Range Ledge