After the wonderful Singles Day Sale. Here comes the Black Friday. This year it's happening in 25 November and some of the sale is already happen now. As sale is happening earlier than expected. As for the Marketers, we busy preparing for the biggest sale event.
Here's some of the handpicked Black Friday resources for your urgent needs. And it's so much more affordable than you think of. It's ranging from Flyer, badges, Instagram Banner and Facebook Cover photo and more.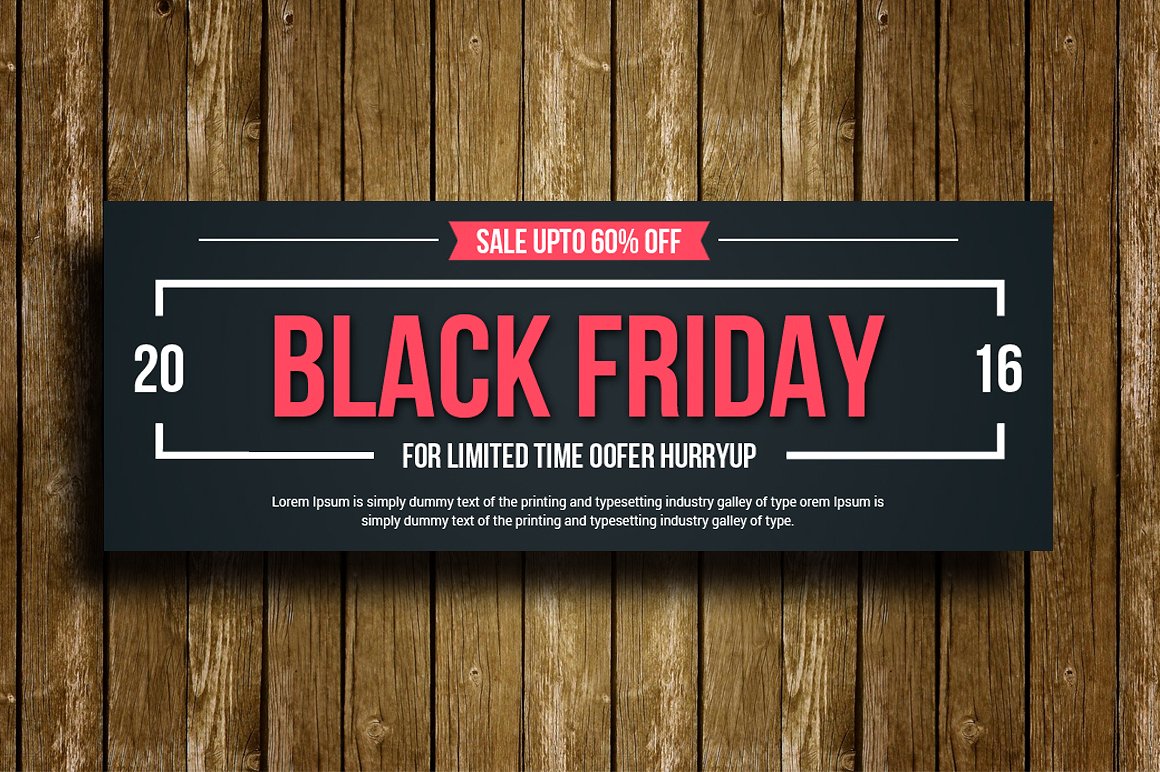 Black Friday Party with wood background Facebook Cover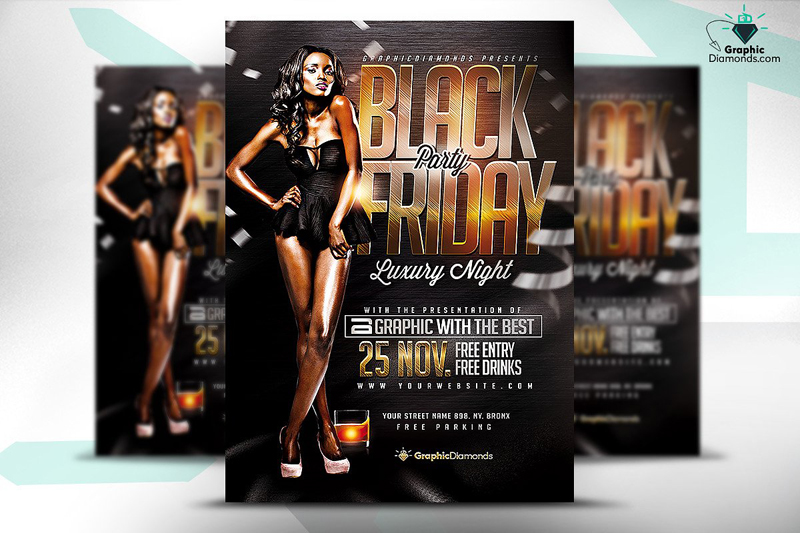 Black Friday Party Flyer – featuring a fantastic party with this awesome theme.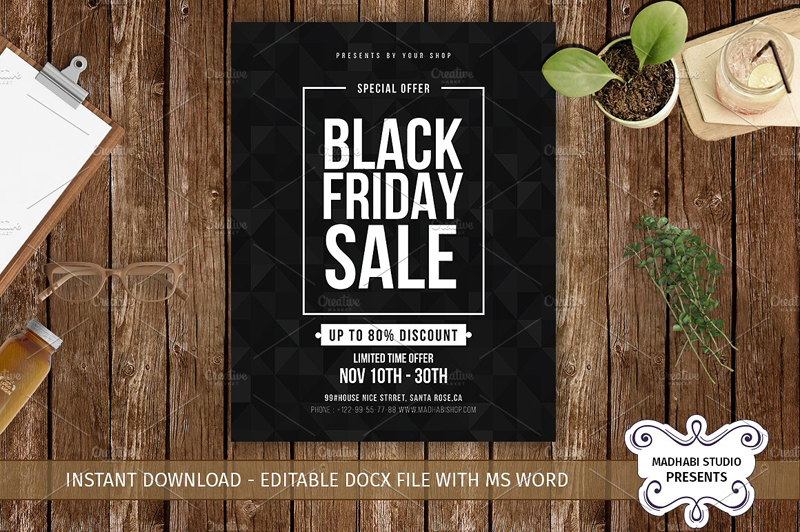 Modern and elegant Minimal Black Friday Flyer

Out-standing Black Friday Flyer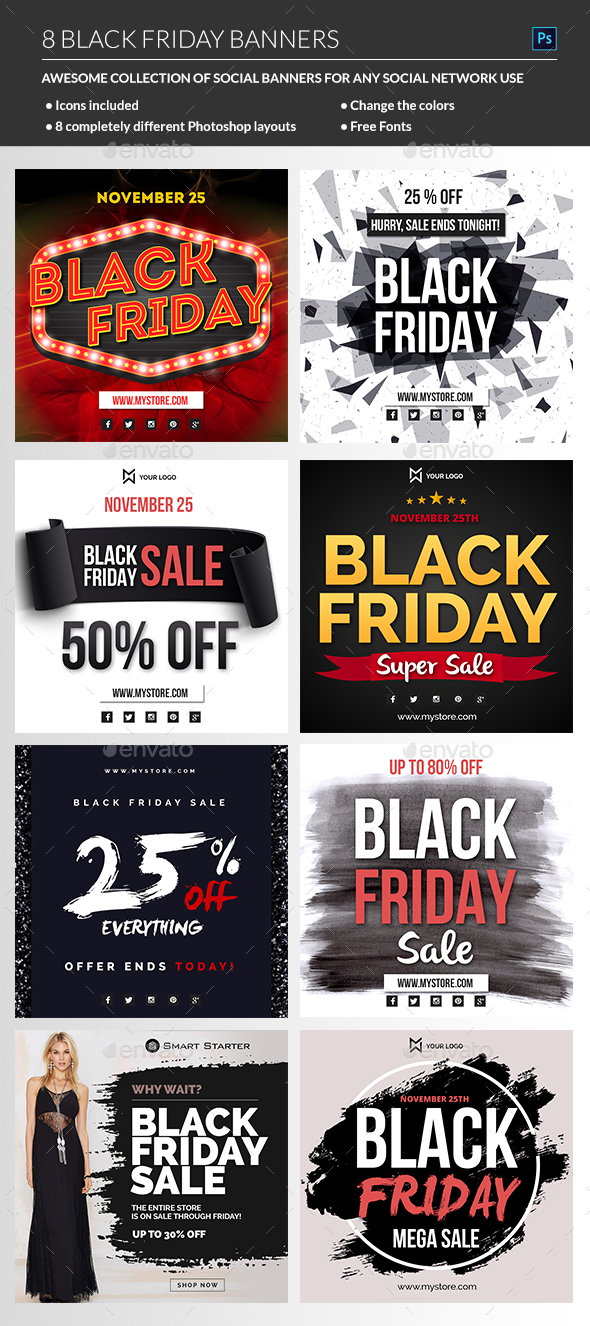 Instagram Black Friday Banner for Instagram and Facebook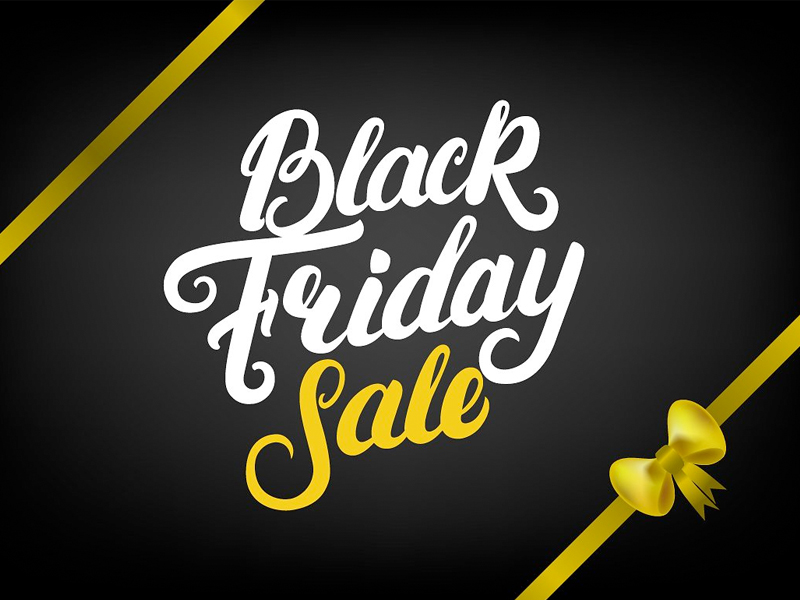 Hand-Written Lettering Black Friday Sale Poster
Universal Bright colorful flyers sale posters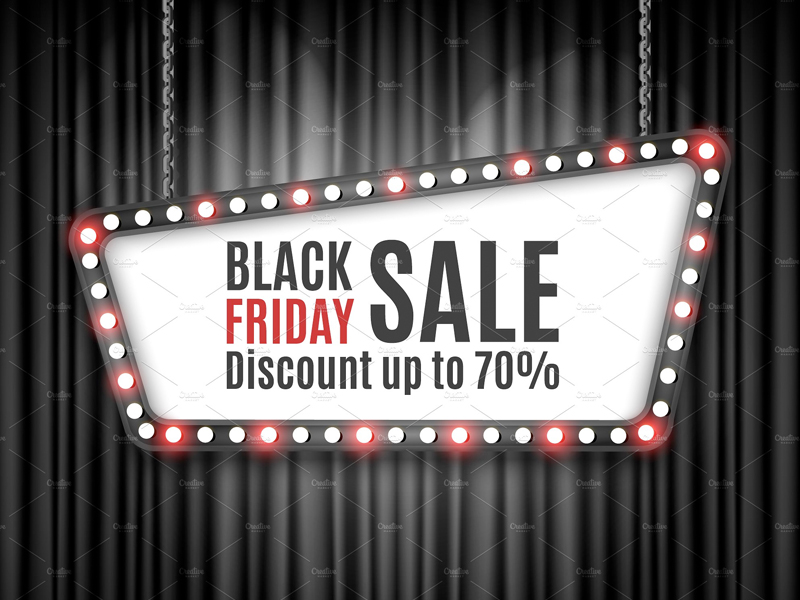 Neon Light style Black Friday Sign that you need for your promotions.

Black Friday Sale Badges
If you like what you reading… Please share with your friends.