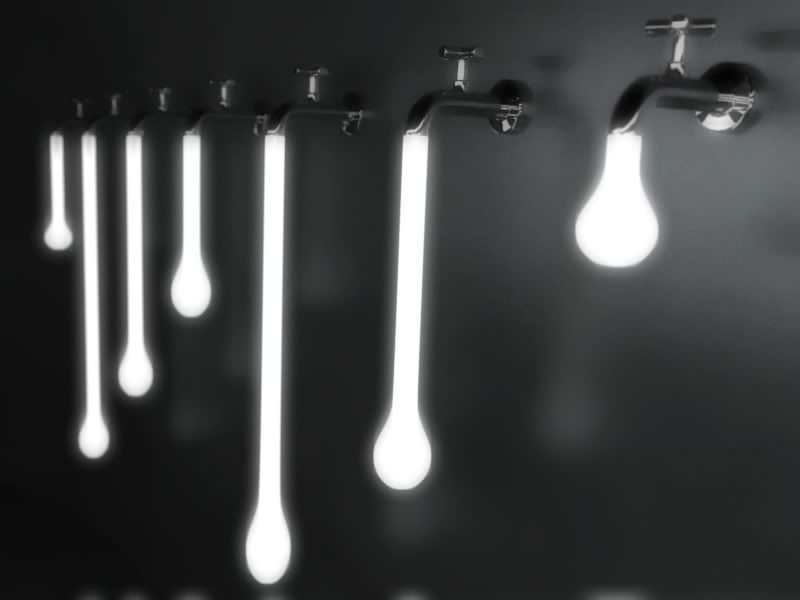 The Light Drop is supposed to make people think about how they are dealing with our natural resources, in this particular case, the water, which is the main source of energy for every living organism in this fantastic world. Water is energy indeed.
This wall-mounted lighting element illuminates the custom-molded polycarbonate bulb with an embedded, dimmable LED in the faucet, which is intuitively controlled by the tap — the more you twist, the more light you get — which also is a good way to contextualize energy use (though at a greatly reduced rate, compared to an incandescent version of the same design.
This design won the Third Prize in the Bright LED international design competition, by design boom.
It´s going to be produced by Dark in 2008.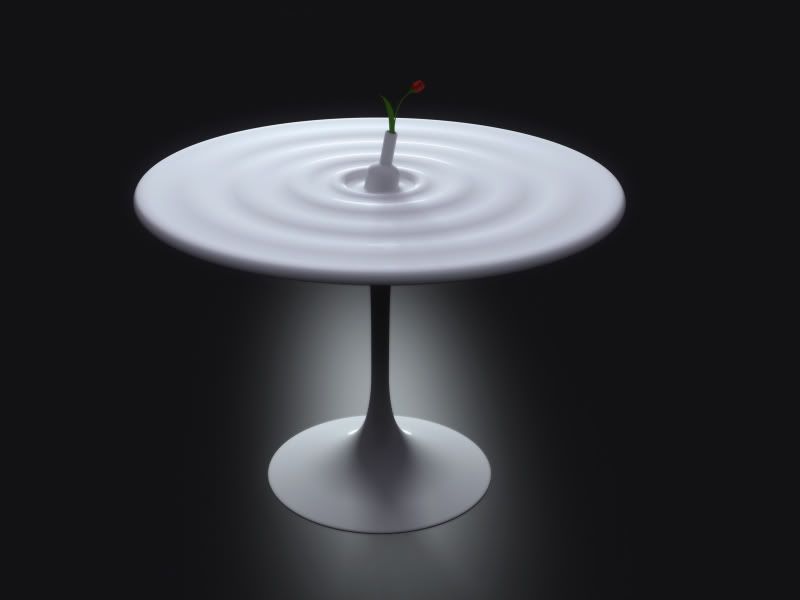 The hope table is not only about hope, it is about beauty and visual poetry. It is about telling other young designers like me to never give up creating original designs.
There are great ideas everywhere…You just have to look into the right way. Maybe ideas are just like a message in a bottle, floating in the deep ocean, just waiting for the right people to find it.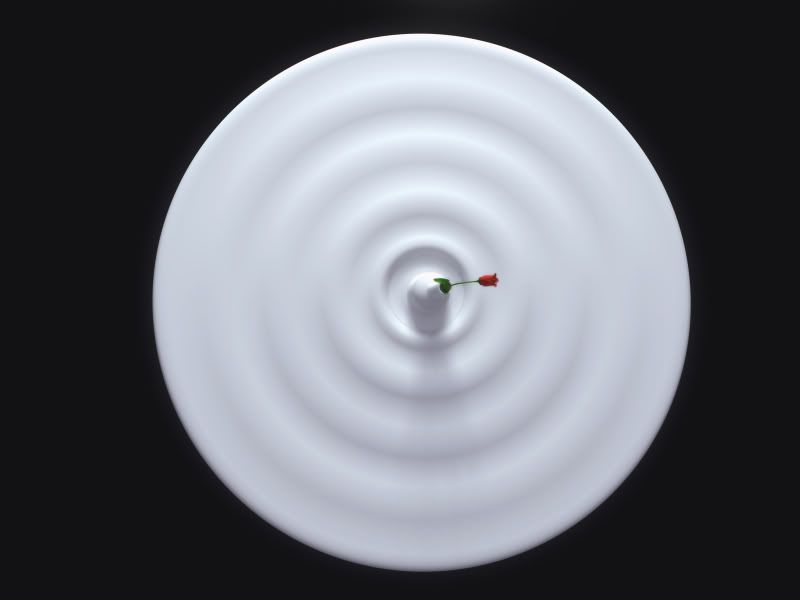 In this particular case I am the man of the other side of the story. I am the one who threw that bottle into the ocean and I was waiting for someone to find it until now…By the way…I actually love throwing message bottles into the ocean (kidding).
It´s all about hope! Never give up!
Website: Rafael Morgan