Do You Drink?
Does this ads work? Does this ads make you drink more?
Here's a collection of Creative advertisements on Alcoholic Drinks for inspirations.
---
What do you think of the Alcoholic Ads here?
You have something more interesting to share with us? Comments here to share with us.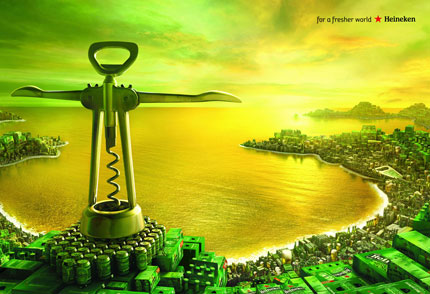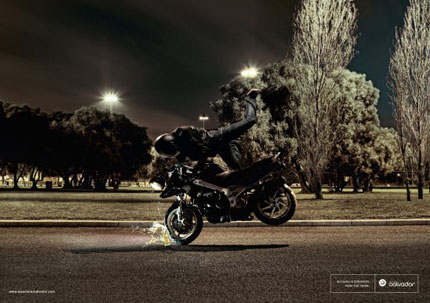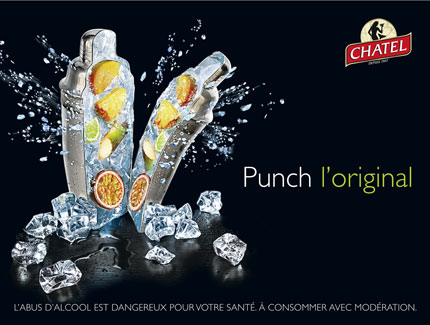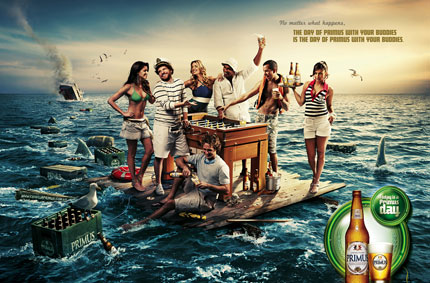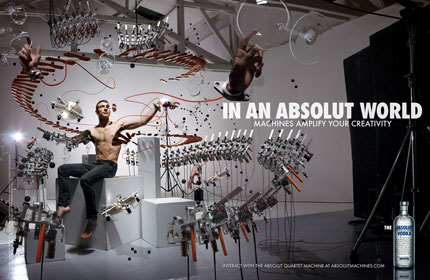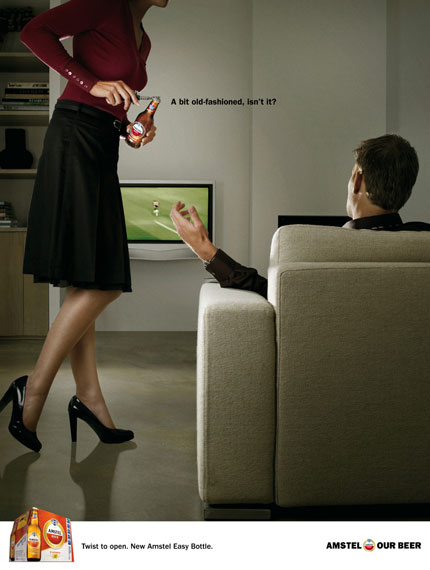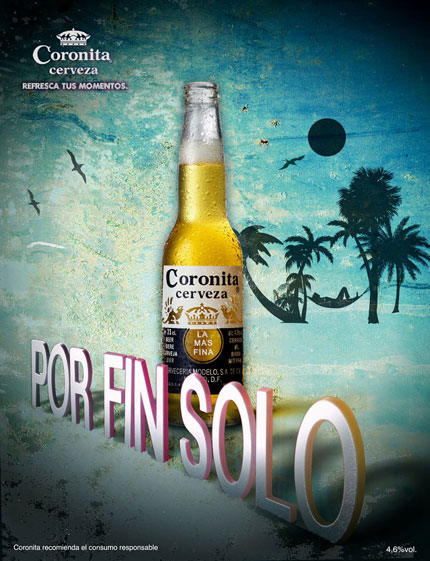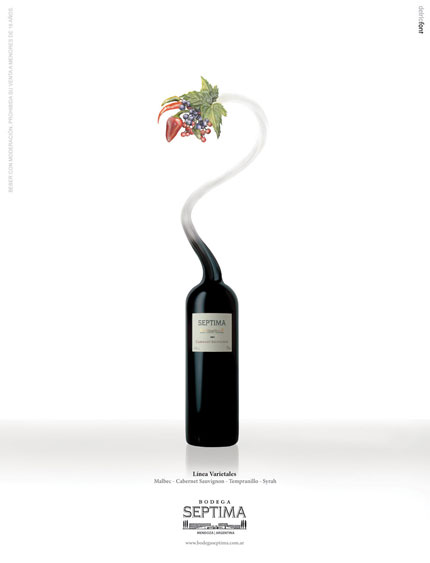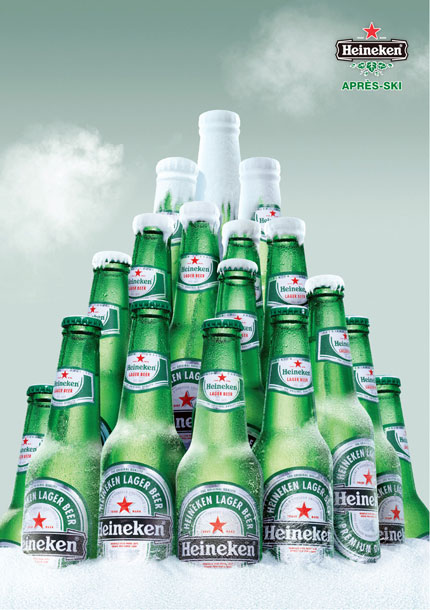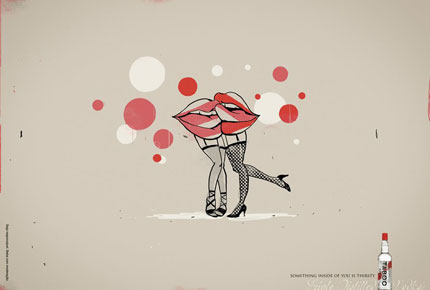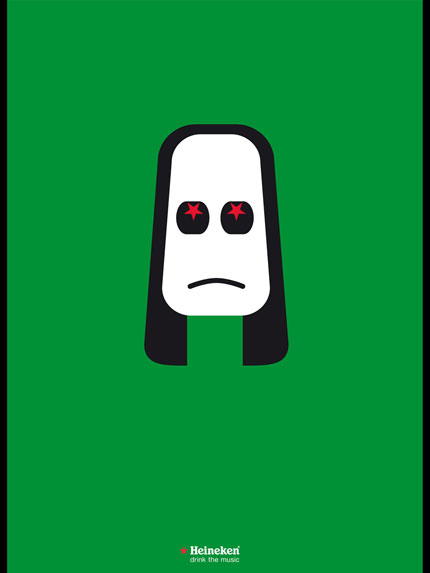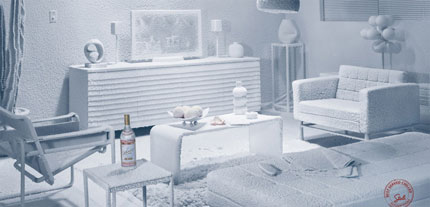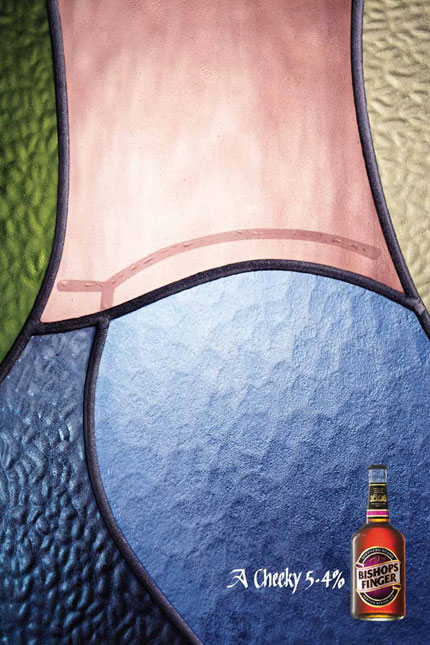 Resources
---