Are you a health conscious person and beauty care person?
Looking at these advertisements, some of them are pretty straight forward, some are funny, some are just too clever. Mostly here do promote Yoga which is so popular in this generation. Do share your favourite or add your own in a link and comment on the ads.
---
Did you miss out the great collections on Advertisements?
40 Stunning Alcoholic Advertisements
25 Inspiring Automotive Advertisements
1. Absolute Yoga
2. Kinder Yoga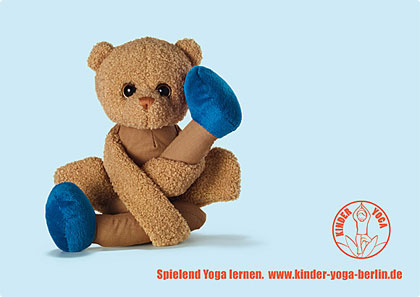 15 Comments