We live in an amazing time in human history. With new technologies emerging every day, life as we know it becomes easier. We all have our creature comforts and different needs and wants. Technology in the home has become a huge industry and to be frank; It's awesome! Today, let's talk about these technologies and how they apply to your home; specifically, your bathroom.
Technology has increased our quality of life in ways we often take for granted. Imagine being able to watch TV while you take a shower, or having a Bluetooth speaker built into your showerhead to help you sing along to in the shower. It seems like something out of a science-fiction novel, but it is in fact, very real! Let's talk about some of the latest and greatest bathroom gadgets on the market today.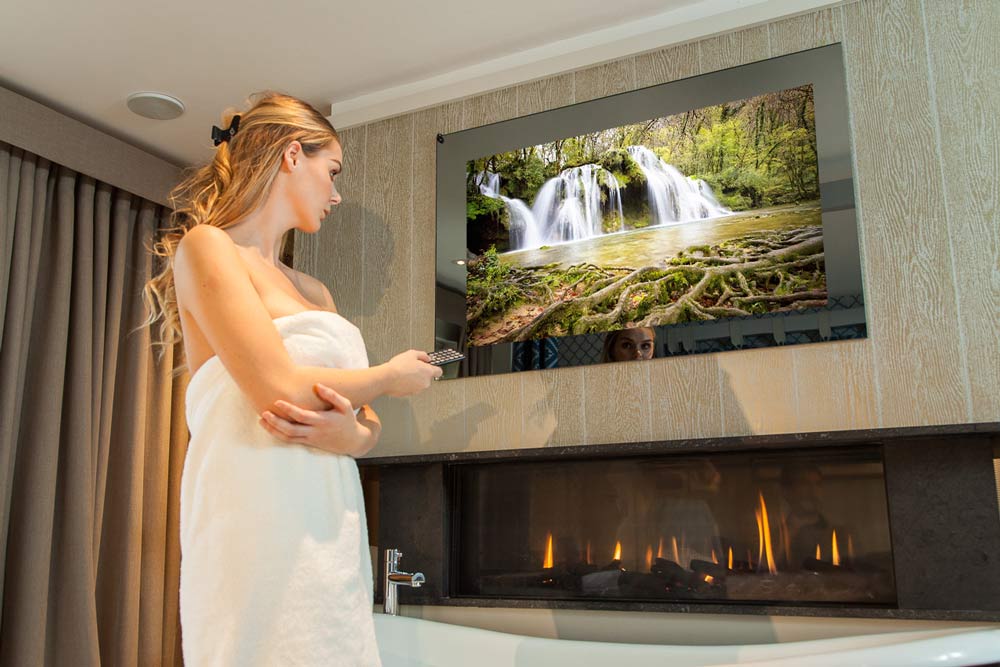 Tech2o Cyber Mirror
Although the price tag on this mirror is pricey (about four thousand dollars), this mirror isn't just a mirror. The Tech2o Cyber mirror is a mirror, TV and computer all in one. The cyber mirror is IP63 rated which, in laymen's terms, means you can get it wet! It features a 32-inch HD 1080p LED touchscreen display, Windows 8 and an Intel Core i3 processor with built-in Wi-Fi capability. If you're feeling inclined to check your Facebook while you brush your teeth or want to watch The Walking Dead in the tub, the Tech2o Cyber Mirror makes that all possible!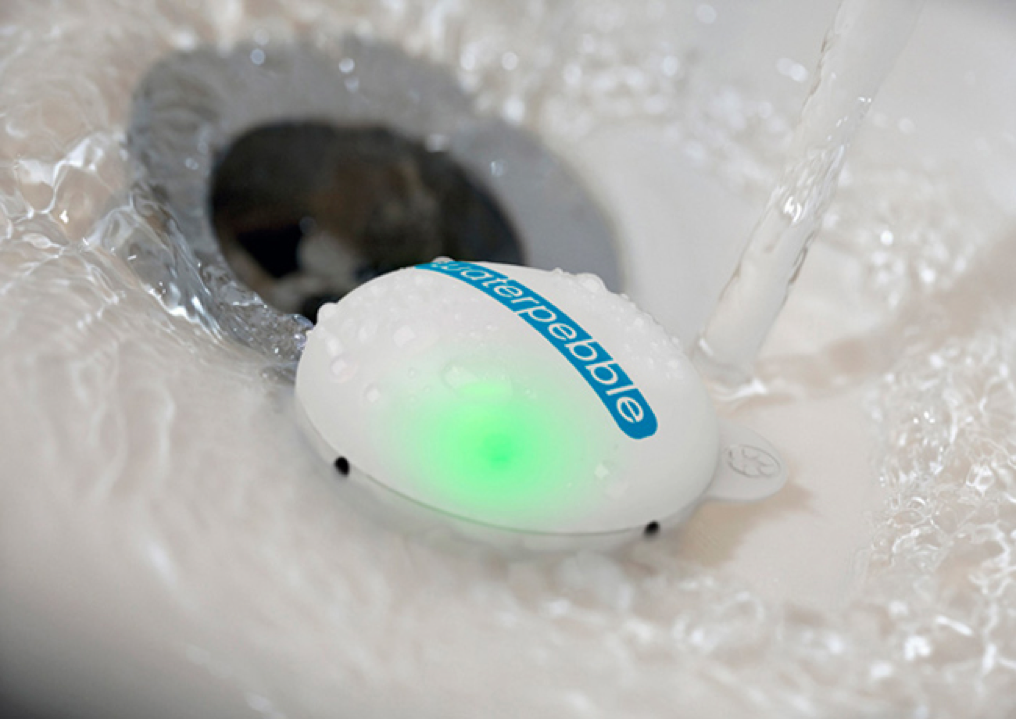 The Water Pebble
This next gadget is for the conservative readers out there. The waterpebble is a device you affix to your bath tub drain that records how much water you use the first time you activate it. After your first shower, the waterpebble subsequently monitors all your showers after that to let you know when you've gone over a reasonable amount of water usage. One cool feature about the waterpebble is over time, the amount of water you use will be gradually reduced by the computer, helping you prevent waste.

Ariel WS-701 Steam Shower with Whirlpool Bathtub
In case you haven't heard, bathing with steam is one of the biggest favors you can do for yourself. Some of the benefits of washing with steam are increased circulation, very deep skin cleanses, and it aids in flushing lactic acid and other toxins out of the body for a fresh, invigorated bathing experience. One of the best steam showers on the market now is the Ariel WS-701 Steam Shower with Whirlpool Bathtub. The Ariel WS-701 comes fully loaded with both massage and hydro-massage jets, a whirlpool bathtub, a fully enclosed, tempered glass shell and so much more. If you want the ability to have a hot tub, sauna, and a shower all rolled into one, I highly recommend the Ariel WS-701. It's like having a spa at home, and that's okay by me!
As you can see, technology is evolving; it has found its way into our homes and continues to provide solutions and luxuries that haven't been available to us before. I just love how you can incorporate gadgets like these into each of our homes now to improve the quality of life for everyone. I hope you found these gadgets as awesome as I have
This article was written by Jon Reyes from Steam Shower Store. He has over 10 years' experience in writing health related topics and specializes in the health benefits of saunas and hydrotherapy.